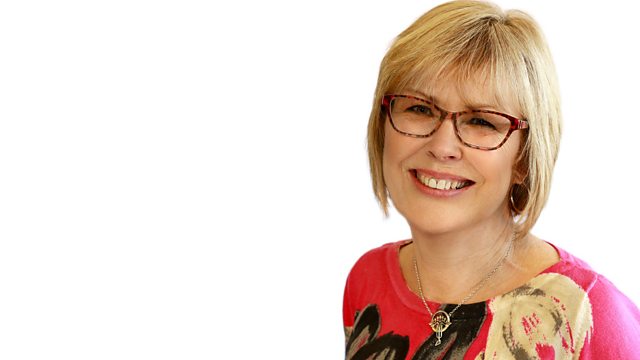 Trekking in the Himalayas and Bury's ghosts
Lesley hears about the new ghost tours in Bury st. Edmunds. There's another suggestion for a Good Read, and Laurie Wiseman is on the sofa.
He's Lesley's bee teacher but will also be talking about his recent trek at high altitude in the Himalayas and his work with an orphanage there. Dolphin's Dart is at Felixstowe Ferry.
Last on