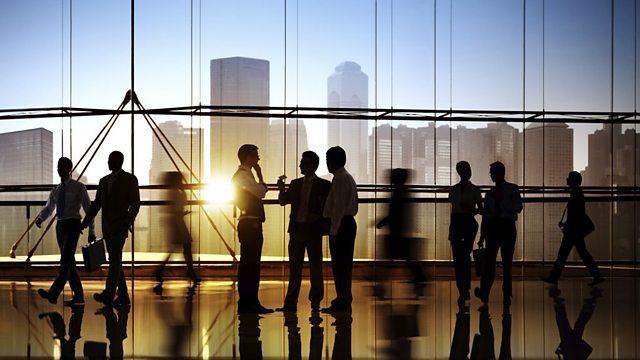 Bulgaria and the euro
Bulgaria's finance minister has hit out at
the European institutions which failed to prevent the eurozone crisis. Simeon Djankov
told Lesley Curwen that he had been involved in talks to build new supervisory institutions, but 'no-one has dared to ask what happened to the current institutions.'
Nevertheless, Mr. Djankov made it clear that Bulgaria, which is already a member of the European Union, still wants to join the euro.
Plus Iceland's president Olafur Ragnar Grimsson explains why the country's bloated banking sector overshadowed other industries 'like big trees, preventing other plants from growing'.
And, the BBC's Mark Tully reports on the corruption scandal in India which threatened to damage the reputation of the country's Prime Minister.
Last on
Fri 26 Nov 2010
08:32

GMT