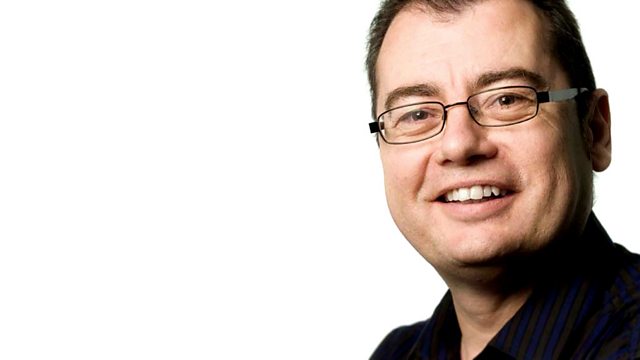 Could Tescos in Leiston be bad for the local food economy?
Tesco says a store in Leiston would be good for the community. Foz hears from rural campaigner Lady Caroline Cranbrook as to why it would lead to job losses, not job gains.
The Royal College of Nursing says proposed nationwide NHS cuts would be the equivalent of closing four hospitals the size of Addenbrookes. Foz finds out how that may affect us in Suffolk.
The Co-op department store in Stowmarket is re-opened as an independent business by a former employee.
More of the latest films and DVDs from Simon Rose.
Last on