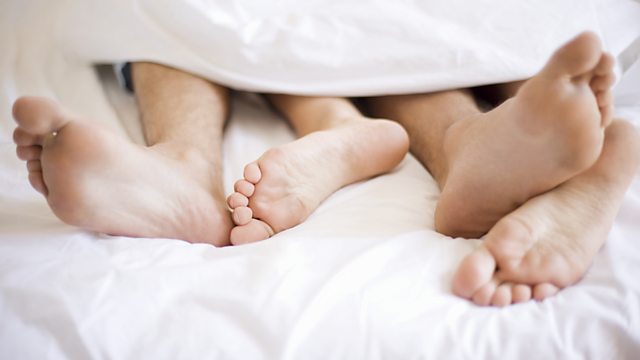 Episode 5 - Morten Kringelbach
Morten L Kringelbach is Professor of Neuroscience at Aarhus University in Denmark and a Senior Research Fellow at the University of Oxford, specialising in the neuroscience of pleasure.
Pleasure he believes, is central to our lives and intimately linked to emotional, cognitive and reward processing in the brain.
It is crucial in making us human and keeping us healthy.
Understanding exactly how pleasure leads to happiness could revolutionise the experience of life for all of us.
He is leading research into the fundamental neural mechanisms underlying human sensory and social pleasures in order to develop new ways to treat affective disorders.
His collaborations with neurosurgeons and explorations of the underlying brain mechanisms involved in pleasure have lead to his involvement in complex interventions such as Deep Brain Stimulation and he believes his research can help us treat the serious problems of mood disorders such as depression and personality disorder.
(Image: A couple in bed. Credit: Science Photo Library)
Last on
Sat 27 Nov 2010
13:32

GMT