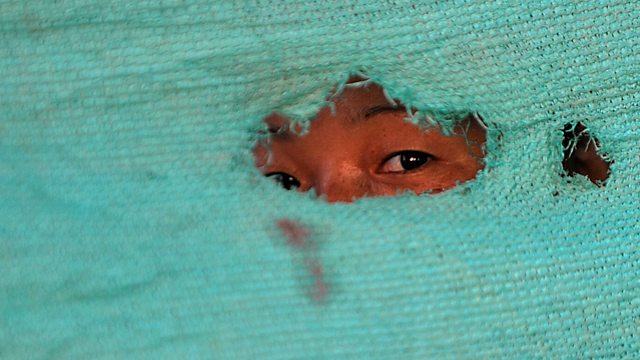 23/11/2010
MARGARET TRUDEAU
Canada's former first lady tells how her marriage to Prime Minister Pierre Trudeau was undermined by his work pressures and her mental illness. They divorced in 1984, and she largely disappeared from public life. She has now written a book about how she survived her thirty year battle with bipolar disorder.
Changing My Mind is published by HarperCollins
TACKLING CHILD LABOUR IN ECUADOR
Marco Licta is one of 2,000 Ecuadorian children who have spent time working on landfill sites. Ecuador is now putting plans in place to prevent children working in landfills. For Outlook, Irene Caselli met Marco and found out how he's managing to get an education and hopes, one day, to go to university.
GILI SHEM TOV
Israel's version of Dancing With The Stars broke with tradition when a woman competitor was allowed to dance with another woman. Sports commentator Gili Shem Tov, a lesbian, told the producers she would only take part if she had a female partner. Gili talks to us about the competition and the public response.
Last on
Wed 24 Nov 2010
13:05

GMT