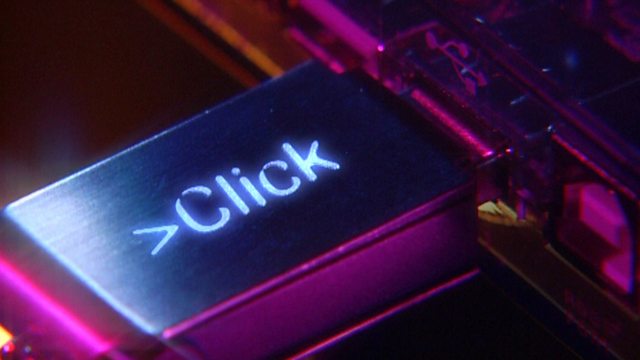 23/11/2010
Freedom of Creation are one of the leading innovators in using 3D printers in their designs. The several thousand 3D printers around the world are now being used to print a range of objects from cups to the frames of houses. Colin Grant reports from Amsterdam on how, in the future, individuals will have 3D printers in their homes to design and make their own household goods.
From make believe to making themselves, Adrian Bowyer and David Flanders talk about the ease of making RepRap 3D printers and self-replicating machines – and how you could end up with one of your own, or as many as you want.
Subtitles in film and television have often been put to good use as an aid for the hard of hearing. But for more than a decade Dr Brij Kothari has been exploring the benefit of subtitles for those who cannot read or write. He joins Gareth Mitchell to discuss how singing along to Bollywood films is improving literacy in India.
When Aung San Suu Kyi emerged from house arrest she was startled to see so many people using mobile phones to take pictures of her. She had never used a mobile phone herself. Digital Planet asks listeners how has technology surprised them in these last twenty years or so?
Last on
Wed 24 Nov 2010
01:32

GMT