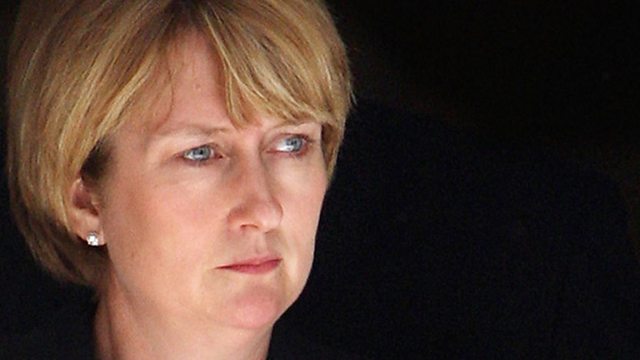 Jacqui Smith on the growing threat from Yemen
Two packages from Yemen bound for the US on board cargo planes have been intercepted by security officials in the UK and Dubai.
Security forces in Yemen have arrested a female medical student suspected of posting the bombs.
The former Home Secretary, Jacqui Smith admits that there has been a growing threat from Yemen and that the government need to bring together resources to tackle the issue.