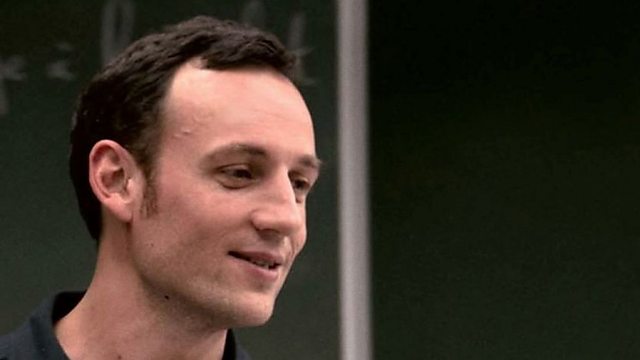 The Class reviewed by Mark Kermode
Mark Kermode casts a critical eye over Laurent Cantent's film about the life of a French schoolteacher. It was the first French film to win the Palme d'Or since 1987.
"I'm not sure it's the masterpiece the Cannes jury seem to think it was."