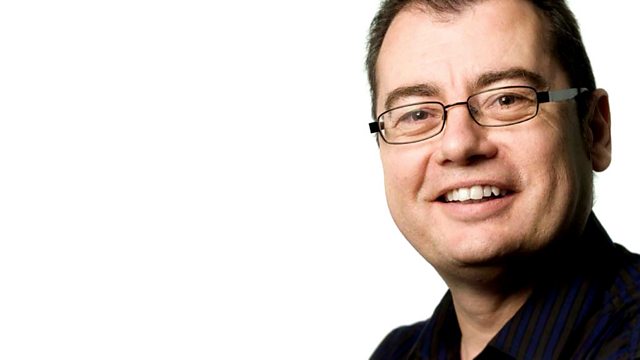 NORCAS reacts to losing a third of its funding
Ian Puckey sits in. He speaks to Maggie Williams, chief executive of NORCAS, about the loss of a third of its funding. Its drugs services in Suffolk are likely to stop.
The Sunrise Inn at Corton Road in Lowestoft catches fire for the second time in a week. Waveney producer Guy Campbell speaks to staff and the fire service.
Ian gets the latest film and DVD releases from Simon Rose.
Luke Deal finds out more about a competition at Long Melford Primary School to make the best guy for Bonfire Night.
Last on