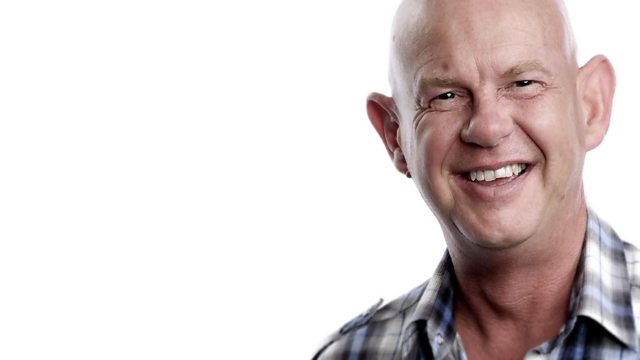 Isle of Wight social care cuts
Over 1,000 (1,165) people on the Isle of Wight could lose funding for their social care. It's part of a proposals being considered by the island's council to stop paying money to recipients of what is known as 'substantial care'.
People deemed to need critical care would not be affected. Other local councils are also reassesing their care criteria.
Last on