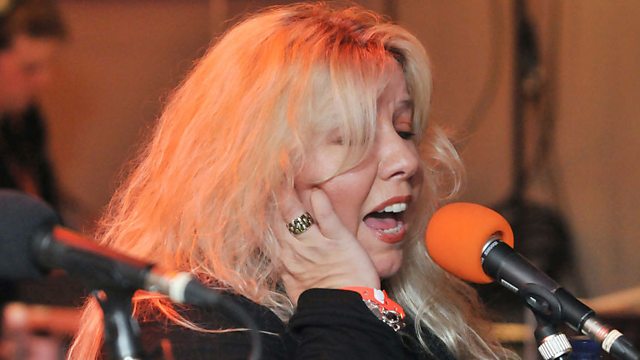 Judie Tzuke performs live at the Electric Proms
Judie Tzuke joins Simon Mayo ahead of Elton John's Electric Proms concert. She sings Sorry Seems To Be The Hardest Word and her new song If, and talks about what it was like being signed to Rocket Records at the beginning of her career.
Featured in...
New moments in music performed live by world class artists at London's Roundhouse.