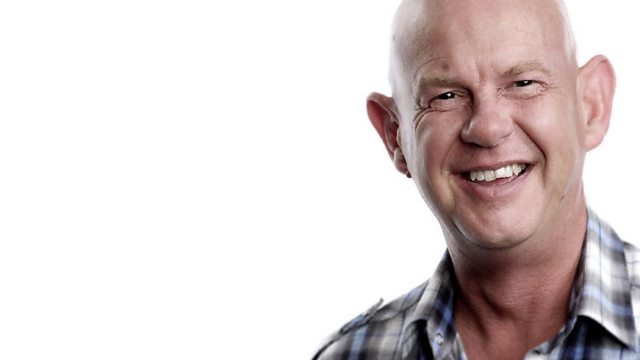 Hampshire lady puts up with fire alarm ringing for four days
Hampshire Fire and Rescue has had to replace hundreds of faulty smoke detectors their firefighters installed.
One woman in the New Forest said her faulty detector sounded continuously for four days.
Hampshire Fire and Rescue told BBC Radio Solent most of the problems relate to units that came from a supplier it no longer uses.
Last on