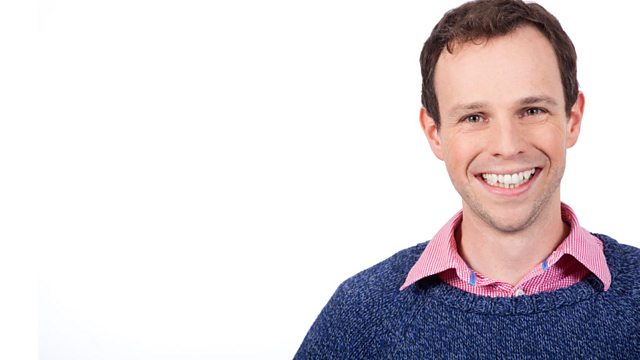 Pets phone-in with vet Bruce Barker
Vet, Bruce Barker will be joining Stuart George in the studio to answer all your pet questions – and offering advice on how to keep them safe and happy this Bonfire Night.
You can e-mail a question before the show to stuart.stoke@bbc.co.uk, or leave a message on 01782 221212.
During the show, you can text 81333 remembering to start your message with the word STOKE, or ring the studio on 01782 208008.
Also on the show, we ask "When are you too old to drive?"
There's a programme on BBC1 tonight called 'Taking the Keys away' which shows how dangerous older drivers can be.
Should you still be driving in your eighties? Or do you think experienced drivers should be able to drive indefinitely?
Last on