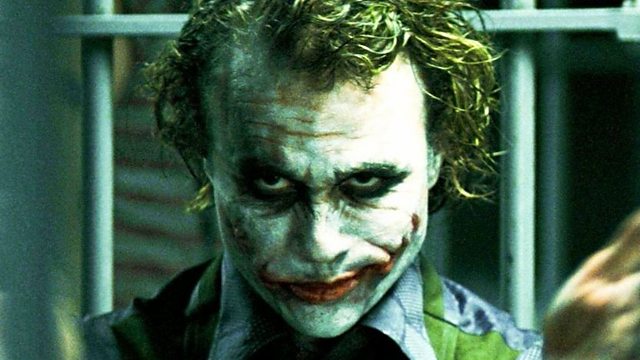 The Dark Knight reviewed by Mark Kermode.
Mark Kermode reviews Christopher Nolan's second film in the Batman franchise, the follow-up to Batman Begins. It stars Christian Bale in the lead role and also features Michael Caine, Maggie Gyllenhaal, Gary Oldman and the late Heath Ledger.
"Sometimes the ideas get in the way of the emotions."