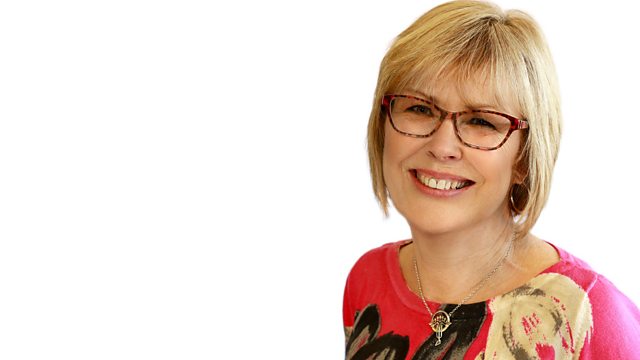 Lesley's countdown to her Kilimanjaro quest
It's just over 10 weeks before Lesley starts her quest to climb Kilimanjaro. She and Mark Loades from EACH will update you on how their Suffolk team is getting on.
In Made in Suffolk the artists paintbrushes made in Lowestoft.
Danusia Iwaszko is a local playwright - she has just written Lincoln Roads for Eastern Angles and she sits on Lesley's sofa.
Dolphin's Dart is at Little Waldingfield.
Last on