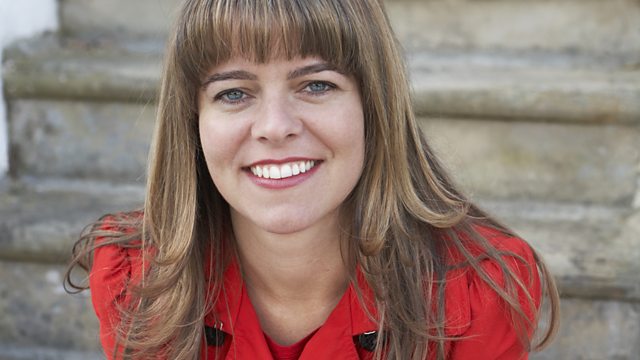 15/11/2010
The cholera outbreak in Haiti has reached the capital, Port-au-Prince. The disease is predicted to continue to spread around the country. Yael Vellerman from Water Aid explains to Claudia Hammond that improved sanitation is the answer to preventing further cholera outbreaks.
New research shows that young offenders are two to three times as likely as other people to have had a head injury. Huw Williams, a psychologist at Exeter University, talks to Claudia about the consequences of his findings.
Infectious respiratory diseases cause much illness and even death.
Prudent Nsengiyumva reports from a vaccination station in Rwanda where there's a campaign to prevent one respiratory disease altogether – pneumonia.
Pneumonia is just one of the respiratory diseases that the World Lung Foundation feels is neglected and it has highlighted that and others in the Acute Respiratory Atlas which has come out this week. The author of the Atlas, Dr Neil Schluger, tells Claudia why he thinks these diseases are neglected.
Immunotherapy, in which the body's immune system is harnessed to fight against cancer, is a treatment that has long held promise, but not delivered real benefits. Dr Mickey Koh, a consultant haematologist at St George's Hospital in London has been carrying out pioneering research in this field in Singapore, and explains why he thinks immunotherapy may soon be an effective treatment.
Last on
Sat 20 Nov 2010
05:32

GMT