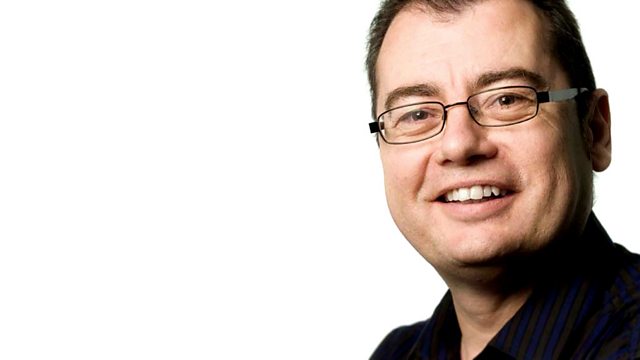 Training against terrorism in Lowestoft and a session track from Crooked Still
Business leaders in Lowestoft learn how to deal with potential terror threats to themselves and the public. We hear Foz's chat with Stephen Walker who helped to organise the event.
A key official from St Edmundsbury Cathedral is to go to St Pauls in London. Foz talks to Rev. Canon Michael Hampel about his exciting news.
We hear Foz's chat with Phil Davies, star of Whitechapel, which is now out on DVD. It's based on gangland killings by The Krays.
After 6pm, the first session track from American Bluegrass outfit Crooked Still and the first song from Foz's classic album of the week - Sound Effects by The Jam.
Last on