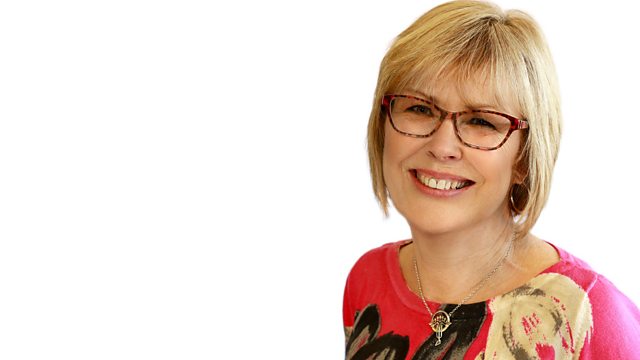 Foody Friday, Suffolk Ghosts and Suffolk or Squit
With Halloween this weekend Lesley starts the afternoon with some Suffolk ghost stories.
Chef Mike Keen joins Lesley for foody Friday and there's a chocolatey recipe for the weekend from a new recipe book.
Even the guest on the sofa is food related. Rick Sheepshanks runs the award-winning company Ess Foods who produce quality Suffolk sauces.
As it's Friday you can test your Suffolk knowledge with some more true or false questions in Suffolk or Squit.
Last on