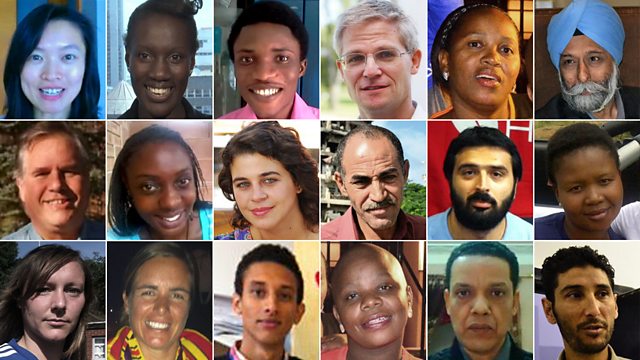 WHYS: How young is too young to have a baby?
An unidentified 10-year-old Romanian girl has given birth in Spain. The girl apparently arrived in the country already pregnant and now authorities in Andalusia are deciding whether to take the child into care.
A UN report says 10% of girls in low- and middle-income countries become mothers by the age of 16. How young is too young for a girl to become a mother?
Last on