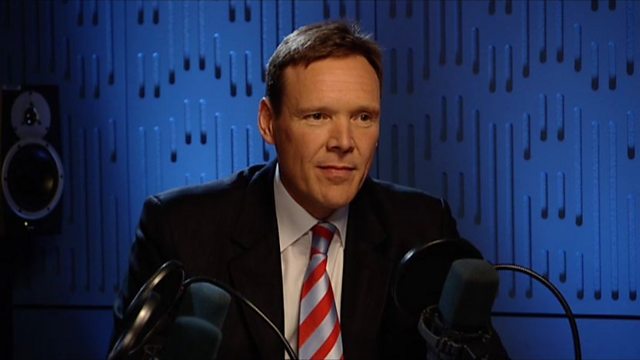 My Bottom Line: Miles Roberts
Miles Roberts is chief executive of packaging manufacturer DS Smith.
He says it is vital that you find a higher purpose in what you do - especially if you occupy a senior role. If you do not believe passionately in what you do, find another job.