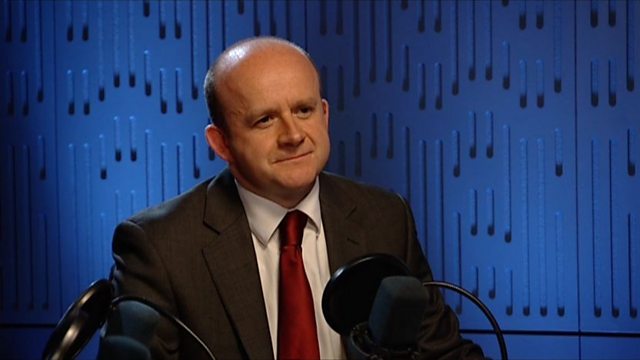 My Bottom Line: Colin Melvin
Colin Melville is chief executive of Hermes Equity Ownership Services, which advises pension funds and other insitutional investors.
He believes a diverse team is more likely to succeed than one containing clones - as long as you can manage the inevitable conflict.

Featured in...
Meet the entrepreneurs and business leaders who appear on The Bottom Line.