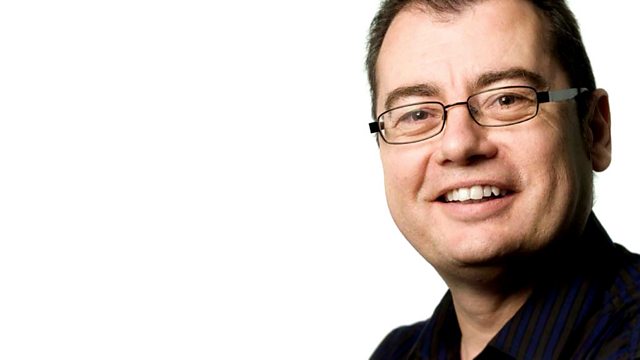 Clare Phillips sits in with the latest on ICENI
Clare Phillips sits in for Foz. Clare gets the latest from Ipswich MP Ben Gummer on the future of the ICENI project.
She finds out how funding for a passing loop on the East Coast railway line at Beccles could mean more trains between Lowestoft and Ipswich.
The UK's bee colonies have increased by 50%. Clare chats to Laurie Wiseman, former Chairman of Suffolk Beekeepers.
Clare meets violinist Marianne Olyver after 6pm. She's putting on a concert in Long Melford to support a local domestic abuse charity.
Last on