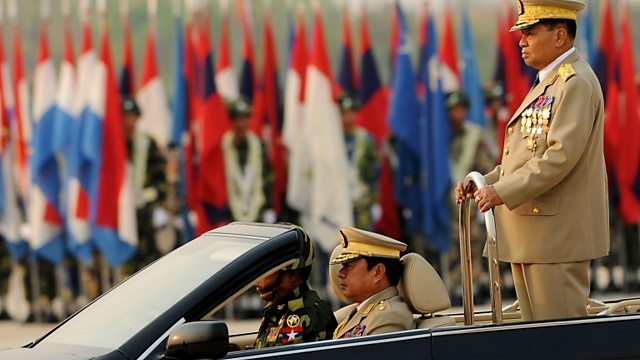 Burma Votes
The people of Burma go to the polls on 7 November for the first time in 20 years.
In 1990, an overwhelming majority voted for pro-democracy leader, Aung San Suu Kyi, and her National League for Democracy. The Generals running the country ignored the result and have imposed strict military rule ever since.
Aung San Suu Kyi is still under house arrest, and thousands of opposition supporters have been jailed, or forced into exile in recent years. But instead of presenting an opportunity to change all that, this election has divided Burma's opposition movements.
For Assignment, Sue Lloyd Roberts travelled across Burma to investigate, entering the country illegally because the government refused permission for her – and other foreign journalists - to enter officially.
Last on
Fifty Women Who Made It Happen