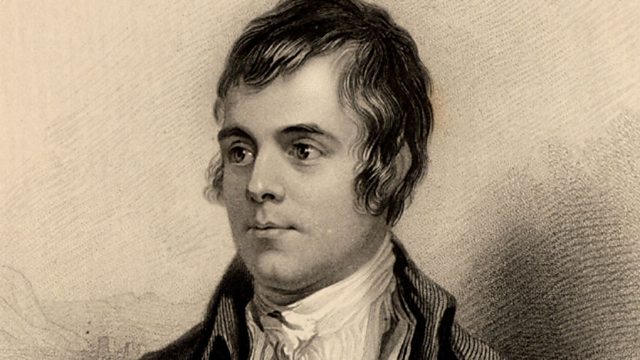 Maurice Neill discusses Robert Burns
Burn's 'A Bottle and a Friend' is read by Maurice Neill, course co-ordinator for Journalism at BIFHE.
Maurice talks of his lifelong fascination with Burns and his love of the accent and words.
Maurice celebrates Burns' Night every year and describes the elements of a classic Burns supper including the food, the speeches and the toasts.
Maurice reads 'To William Stewart'. (Broadcast: 20 Jan 2007)