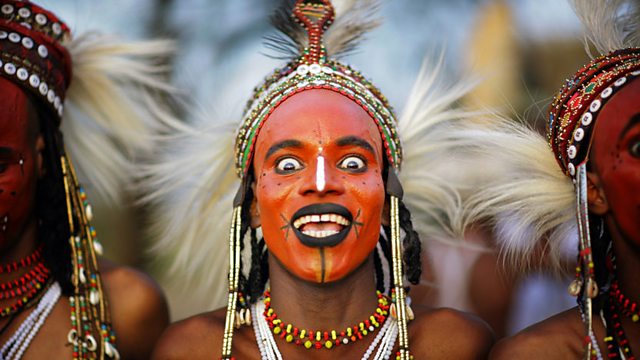 Gerewol beauty contest
Producer/Director Tuppence Stone describes Gerewol, an extraordinary male beauty contest held by the Wodaabe people in Niger. The prize for the winners is the pick of any of the girls. Photography: Timothy Allen.
Featured in...
Watch a selection of exclusive clips from the Human Planet series.

Clips from BBC programmes showcasing man's relationship with the natural environment.