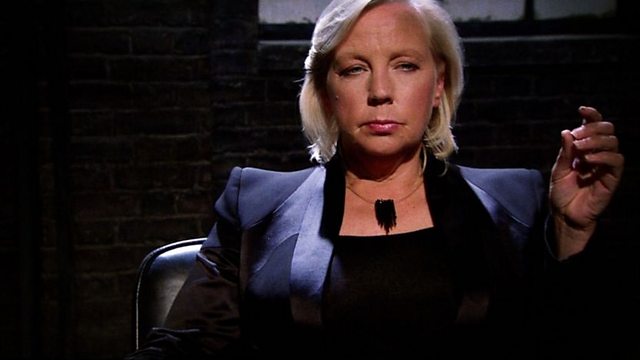 Extra: Dragons' Den: What Happened Next - Deborah Meaden
Exclusive look into the people that Deborah Meaden has at her side in her new business venture.
We meet the new Managing Director Douglas Cordeaux and her PR Consultant, Cass Stainton. Two people who have more then just business connections with the Dragon.