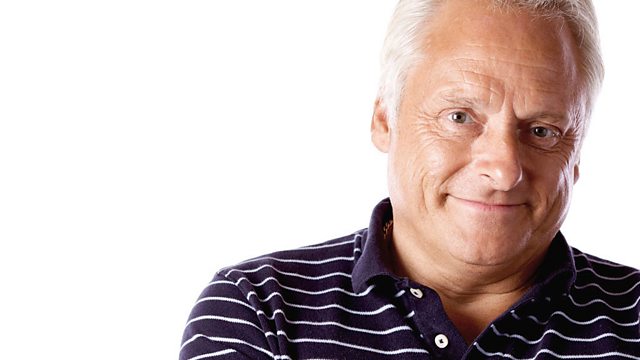 Dr Rick Norris, agony uncle phone-in
Keith will be joined by Maria McCarthy to discuss the thorny topic of women drivers.
Keith will be joined by 'Agony Uncle' Rick Norris. So, if you've something on your mind that's been bothering you, call Rick, who'll be taking your calls on 0845 303 9303.
There will also be another chance to 'Beat The Boggler' and catch 'I'm Desperate Dan' before, ending up with Keith having a 'Rummage In The Cupboard', who knows what he will find!
Last on