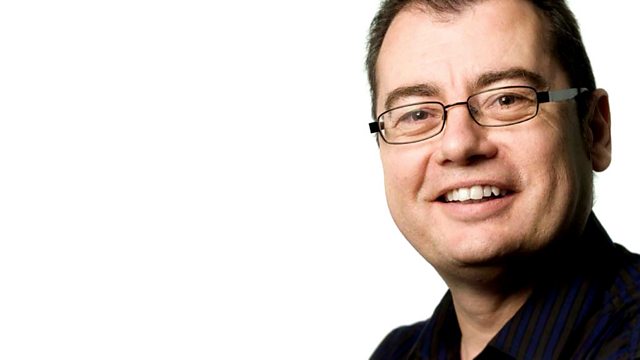 Suffolk barn collapses killing two and 140 years of the Eastern Daily Press
We hear from Waveney Producer Guy Campbell on the collapsed barn which killed two builders in Worlingworth.
A worker at a Bury store clocks up 50 years of service. She chats to our West Suffolk Producer Philippa Taylor.
Dr. Helen Smith tells Foz why she's been rearing over a thousand rare spiders in her kitchen.
The Eastern Daily Press celebrates 140 years on the news stands. Foz chats to Editor Pete Waters.
And Foz looks ahead to whats on the telly and what's out on DVD.
Last on