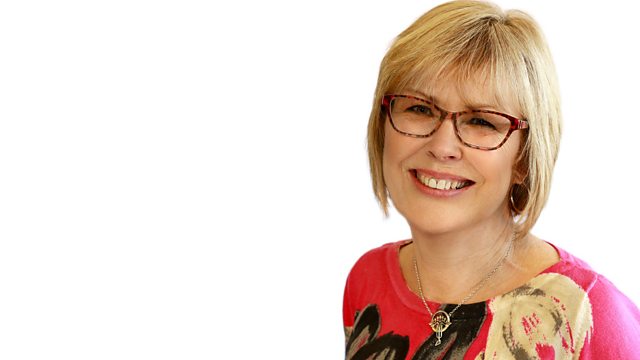 Spending Review and a bored lottery winner
It's been much heralded - this is the day we hear the detail of the government's Spending Review. Lesley is joined by three experts as the chancellor George Osborne makes his statement.
Later in the show Lesley will be going wild on Wednesday with Graham Appleton from the British Trust for Ornithology.
Her guest on the sofa is millionaire lottery winner Ron Ullah, who got bored and set up a cake shop! The dart is resting because of the Spending Review.
Last on