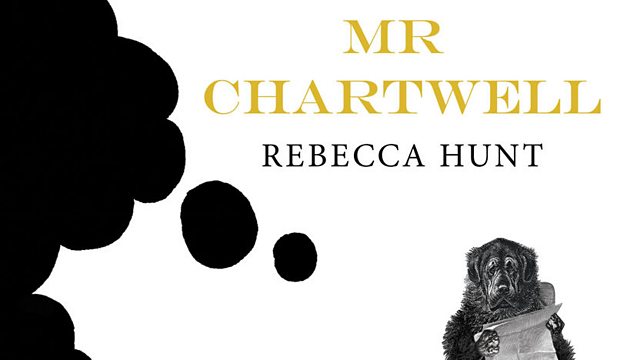 The Radio 2 Book Club - Mr Chartwell by Rebecca Hunt
Simon welcomes first-time author Rebecca Hunt to The Radio 2 Book Club to talk about her novel, Mr Chartwell.
The book tells the story of a giant talking dog who connects the lives of Winston Churchill and humble library clerk, Esther Hammerhans. Though our canine friend is hugely charismatic, it soon becomes clear that his motives are rather more sinister than they first appear.
Rebecca spoke to Simon about the themes of the book and how she developed the ideas for the story, and also about life as a first-time author and how she achieved her publishing deal.