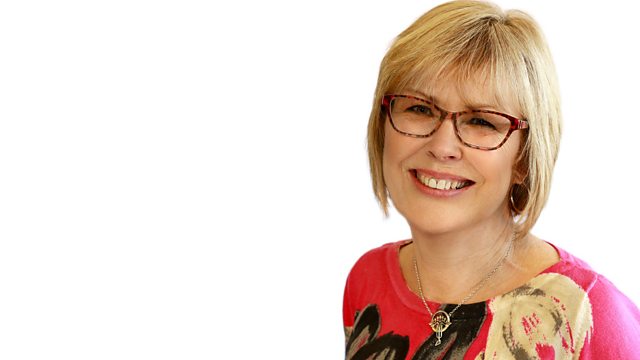 Beano cartoonist Barry Appleby
As firework night approaches, a local vet has advice on how to cope with stressed pets.
In Made in suffolk, Bruizer is a company based at Rendlesham that makes films.
Lesley's guest on the sofa is the man who draws cartoon characters for the Beano comic, including Dennis the menace and Roger the Dodger. Lesley first heard about Barry Appleby when the dart landed at Newton Green.
So what stories and people will emerge when today's Dolphin's Dart lands at Burstall where they're celebrating 100 years of their village hall.
Last on