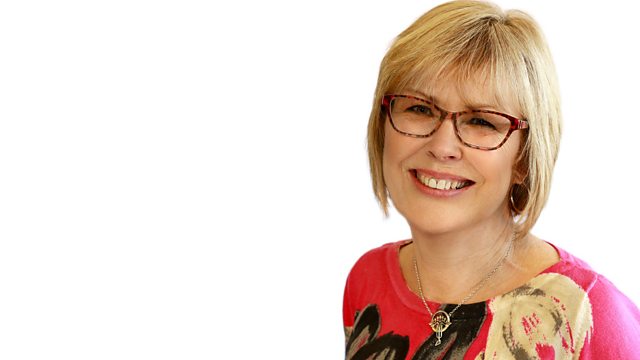 Druid and author Ceri Norman
Dolphin's Dart flies to Melton near Woodbridge and there's news of a film festival under way showing archive footage of Suffolk.
Sarah Wilson has a couple of Good Read suggestions, and staying with books
Lesley's guest on the sofa today has just published her first novel. Ceri Norman is a druid and the book Celtic Maidens is a supernatural tale of love.
Last on