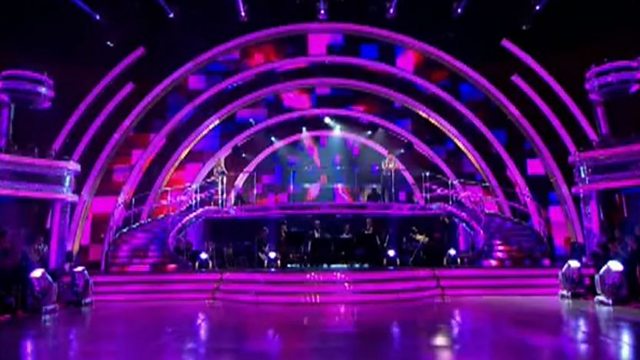 Best scoring dance - Week 2
Scott Maslen and Natalie Lowe acheived the highest score on Strictly Come Dancing 2010, along with fellow dancers Pamela and James and Matt and Aliona.
Scott and Nat picked the track 'Lets Hear It For The Boy' and performed a salsa.
Watch the video to find out how they did.