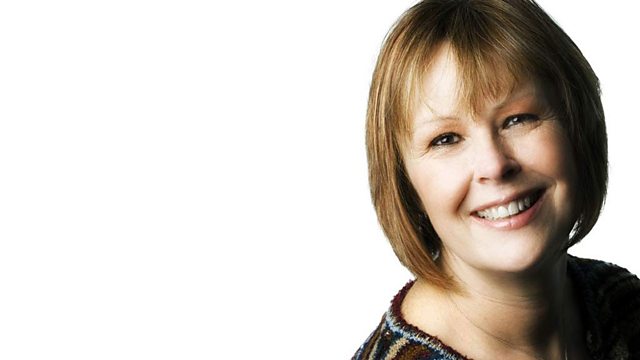 A Labradoodle Pat Dog and Antoinette Tagoe
Poppy the Labradoodle is a Pat dog and she'll be joining Lesley along with her owner Anne to talk about her work.
It's foody Friday and the chef at the new restaurant at Jimmy's Farm has this weekend's recipe for the weekend, and Justine talks about Lavenham farmers market as well as her 10k run.
Former Ipswich girl Antoinette Tagoe sits on the sofa. She's back in the county touring with Eastern Angles show Palm, Wine and Stout.
Dolphin's Dart is at Thurston.
Last on