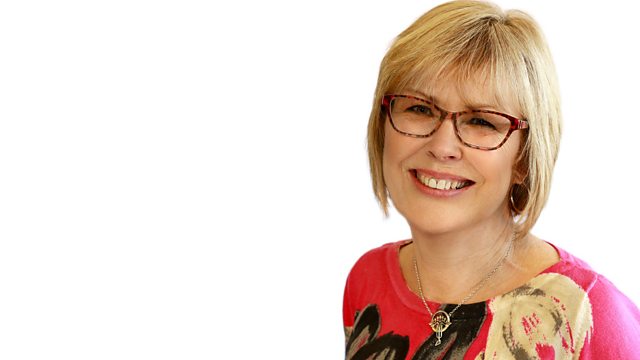 Encourage bumblebees and rape seed oil
Lesley will be talking gardening and today giant pumpkins and purple potatoes will be on the menu along with gardening guru Andrew Tokely. There's also news of how you can help bumblebees.
Tom Brooks will be on the sofa talking about the business they have set up on their farm making rape seed oil - and Dolphin's Dart is at Snape.
Last on