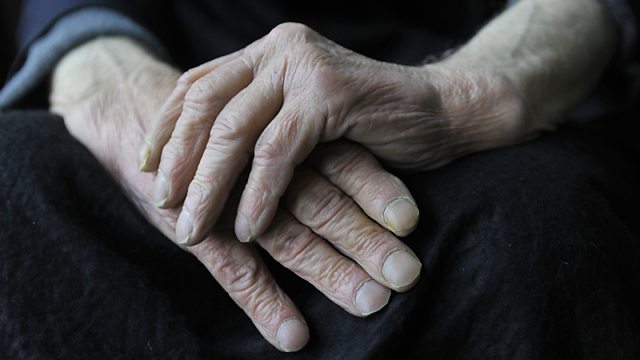 Episode 1 - Cynthia Kenyon
At 80, would you want the body of a 40 year old?
Cynthia Kenyon is professor of biochemistry and biophysics at the University of California at San Francisco.
She is a leading specialist in the genetics of ageing.
Compare the life spans of similarly-sized animals, living in similar environments and their life expectancies can be very different; for mice it's two years; for canaries it's 15 years; and for bats it can be 50 years.
Her work has revealed a latent ability in organisms to live longer - and with a younger body - than they currently do.
Kenyon has been able to extend the life of her experimental subjects - a species of worm - by up to a factor of six.
Now she is exploring whether any such a thing is possible for humans. If it is, is this something that we would want to experience?
The philosopher AC Grayling and an audience of the public at Wellcome Collection in London test Cynthia Kenyon on the science of her research and the possible implications of her findings.
Last on
Sat 30 Oct 2010
13:32

GMT