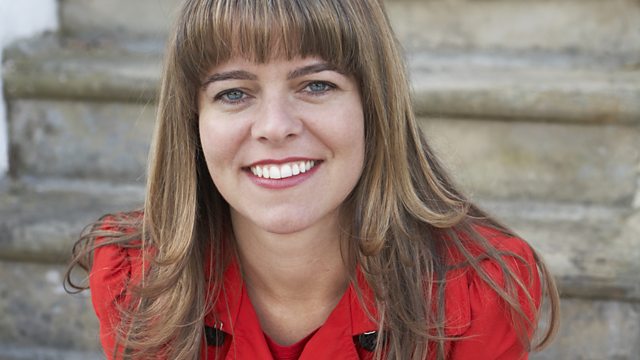 25/10/2010
Ad Kerkhof is a clinical psychologist at VU University in Amsterdam who has devised treatments for people who are excessive worriers. He explains to Claudia Hammond how the simple mental exercises involve deliberately concentrating on the worries for a fixed amount of time each day. He adds that anyone can do the exercises themselves without the need for a therapist.
More than a third of us suffer recurrent attacks of dizziness and vertigo at sometime in our lives. And it's often difficult to diagnose the cause of these symptoms, which means that the sufferers don't get the right treatment. Now a team of doctors at the Massachussetts Ear and Eye Infirmary in the US has devised a new method involving a tilting chair that should lead to more accurate diagnoses. Andrew Luck-Baker reports from Boston.
A billion people go to bed hungry each night, and 90% of them are chronically malnourished. As experts debated the World Food Crisis in London, Claudia discusses how best to deliver high quality and tasty food to the hungry with Martin Bloem the Chief of Nutrition and HIV/AIDS at the UN World Food Programme.
A drug resistant strain of malaria has appeared on the border between Thailand and Cambodia. Guy de Launey reports from the Pailin region of Cambodia where insecticides have been sprayed onto the traditional Khmer headscarf, the kromar, in the fight against the malaria mosquito.
Last on
Sun 31 Oct 2010
06:32

GMT