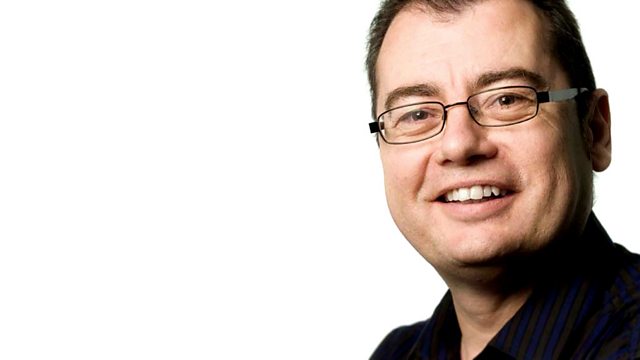 A lack of funding for the East and a chat with Huey Lewis
As the country prepares for the Government Spending Review we hear why the East of England could be suffering from a lack of funding.
Stephen hears the latest on the success of local athletes at the Commonwealth Games in Delhi.
After 6pm Stephen is joined in conversation with music star Huey Lewis, who along The News, made some of the great pop records of the 1980s. They're back with a new album.
Last on