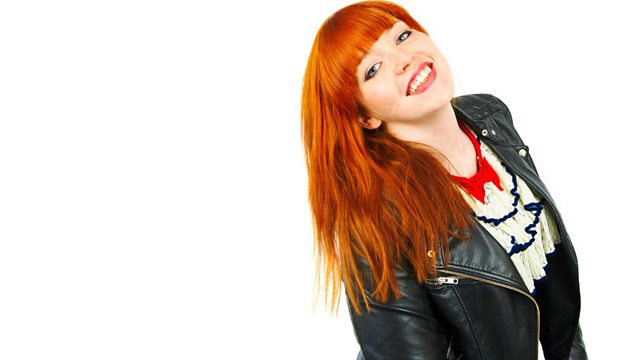 Holy State in the studio
Norfolk exiles Holy State will be popping into the studio to tell us about their success. Ian Johnson from Norwich's Access to Music centre will also be chatting to us about getting jobs in the music industry.
There will also be tracks by Fever Fever, Franko Fraize and Angry vs The Bear.
Last on