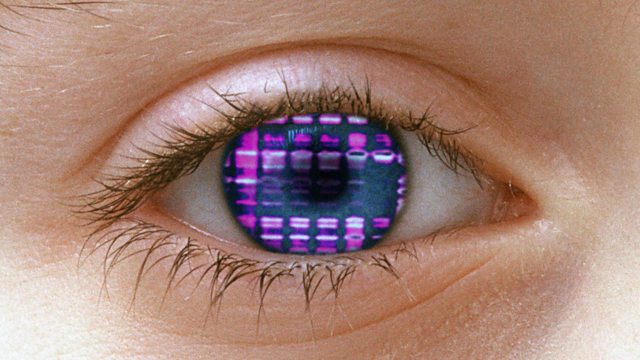 The Heart Has Its Reasons
Does the head really rule the heart as modern science would have us believe, or does this organ play a far greater role in our emotional responses?
For Discovery, Tim Healey makes a personal exploration of the mysteries and science of the heart.
Throughout history, poets have acknowledged that the heart possesses its own wisdom.
Has the modern, rationalist tradition been too prone to make the head rule the heart?
Some scientists now believe that the heart plays a more important function within the body - while it may not rule the head - it plays a large part in how our brain perceives emotion and feeling.
Tim speaks to scientists, medical historians, classical scholars and people of faith. Also exploring the Hindu belief of the heart as the centre of emotion, in his quest to find out if the heart has its reasons.
Last on
Thu 21 Oct 2010
00:32

GMT