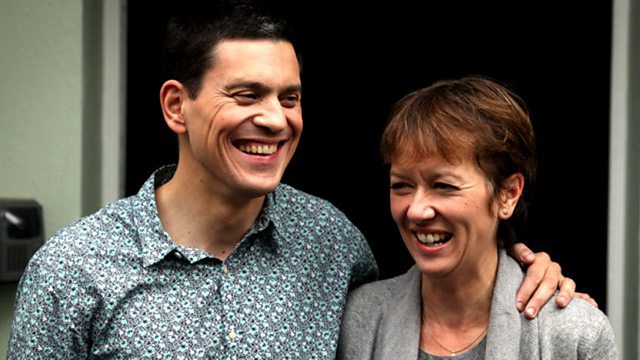 David Miliband quits frontline politics
After losing to his younger brother in the Labour leadership contest, David Miliband says he'll return to the backbenches. He will not serve in Ed Miliband's shadow cabinet.
The former foreign secretary explains his decision to the BBC's Nick Robinson. Peter Allen then discusses the move with one-time culture secretary Ben Bradshaw, before 5 live's John Pienaar has the final word.