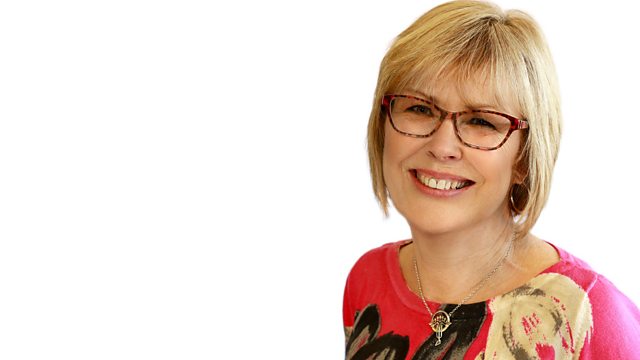 Splendour and Squalor and Cretingham
The body of the 6th Marquess of Bristol is apparently coming home to Ickworth and Lesley chats to the author of the book Splendour and Squalor'. which features Victor Hervey.
Marcus Scriven spoke to hundreds of people who knew the marquess including villagers in Horringer.
In Country Matters, Alan Miller of the Suffolk Wildlife Trust talks about Dingle Marshes and Neil Mahler will be talking funghi - he's the county recorder.
On the sofa, artist Richard Nichols who is Suffolk through and through. He believes anyone can paint and runs a series of workshops across the county.
Dolphin's Dart is at Cretingham and the editor of the EADT Terry Hunt has already booked his place on the show as it's where he grew up.
Last on