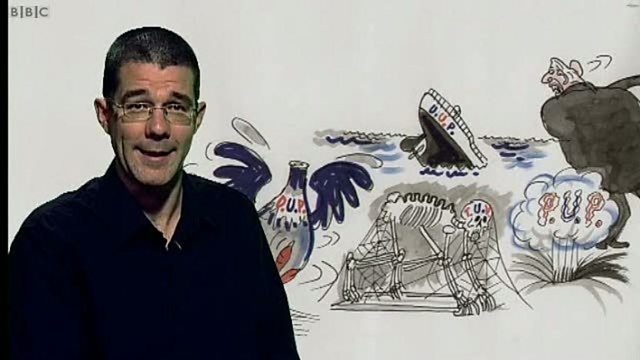 Hearts and Minds -
The award-winning politics show. Noel Thompson puts the spotlight on the week's hot topics at home and abroad.
There's a look at the prospects for Tom Elliott as he tries to rebuild the Ulster Unionist party.
Hearts and Minds takes a former paratrooper back to the Belfast streets he photographed more than twenty years ago.
With the public spending axe swinging ever closer, is there any prospect of a united approach at Stormont in dealing with the pain that lies ahead?