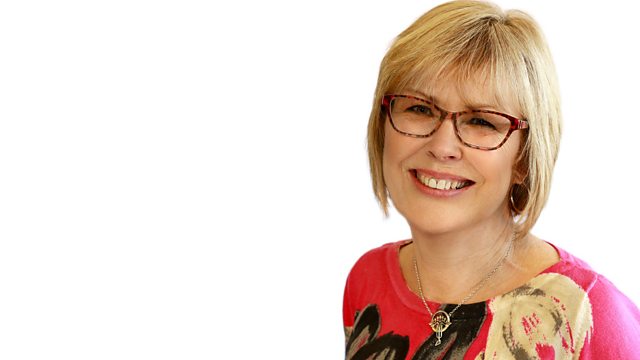 Astronomer Mark Thompson and Atching Tan part two
Paul Clouting and Alan Fletcher tell Lesley what it's like climbing Kilimanjaro.
In Made In Suffolk John Fothergill talks about the packets of seed sold by his company that's based in the west of the county.
It's part two the drama serial Atching Tan which tells the story of Romany travellers.
The One Show's astronomer Mark Thompson `stars' as Lesley's guest in the last hour, and Dolphin's Dart has stayed at Shotley after the village got edged out by stories about HMS Ganges.
Last on