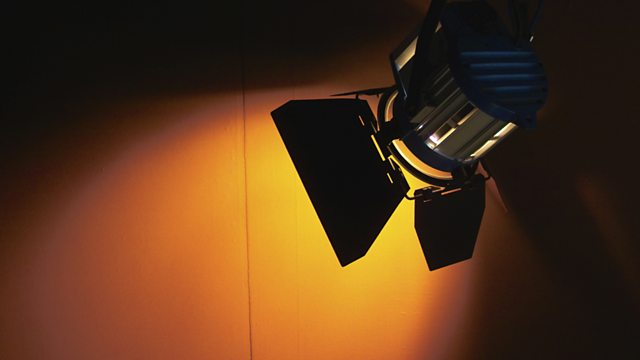 Stages of Independence - A celebration of 50 years of African drama
In 1960, 17 African countries became Independent.
To mark the 50th anniversary of this important year, BBC World Drama - in collaboration with the British African Theatre Company Tiata Fahodzi - presents an evening of African plays from across the continent from the last five decades.
From comedy to tragedy, the hour includes the Oedipus myth from an African perspective in Ola Rotimi's The Gods Are Not to Blame; an ebullient comedy about a young woman's family trying to get the highest bride-price for her in Guillaume Oyônô-Mbia's Three Suitors: One Husband from Cameroon; a seminal lesson on the art of war in The Death of Chaka by Seydou Badian from Mali; sexual politics in Burkina Faso in Ousmane Sembenè's Moolaadé and two plays from Nigeria's Nobel prize-winning playwright, Wole Soyinka, satirising African Heads of State in A Play of Giants and looking at life in Lagos under military rule in The Beatification of Area Boy. The programme ends with a scene from the 2007 Olivier Award winning Gone Too Far! by Bola Agbaje, a British playwright of Nigerian origin.
The host for the evening is the actor Hugh Quarshie (Star Wars, Dr Who, Holby City). Other cast includes Danny Sapani (Cheek by Jowl, The Oxford Murders) and Chuk Iwuji (Welcome to Thebes; Henry VI).
Last on
Sun 17 Oct 2010
22:00

GMT