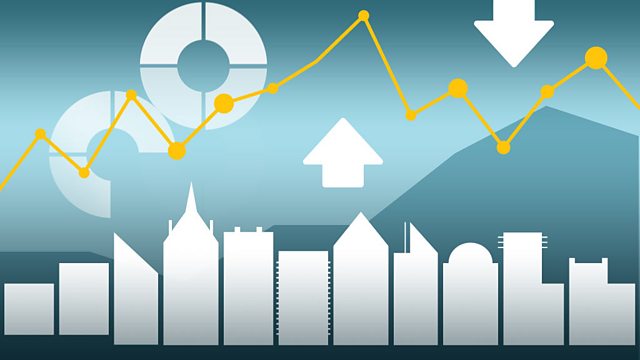 Digging Deep, Flying High
After the dramatic rescue of the trapped Chilean miners, we ask Anthony Hodges of the International Council for Mining and Metals how the industry is tackling the safety of its workers.
And, are we facing another financial crisis? Lesley Curwen talks to Lee Robinson of Trafalgar Asset Managers, a Hedge Fund manager, who has produced a book called 'The Gathering Storm'.
Tensions have been building between America and China about currency valuation, but how are other economies faring? Our Economic correspondent Andrew Walker spoke to Roberto Setubal, the Chief Executive of the bank Itaú Unibanco, about the soaring Brazilian real.
What is the future of flying? We hear from Willie Walsh, Chief Executive of British Airways, about how airlines need to change in order to survive, and Charles Champion from the European plane manufacture Airbus about the planes of the future.
And from the future to the past. In particular workplace habits of the past - when smoking, drinking and office sex scandals were the norm. Lucy Kellaway looks back with nostagia.
Last on
Sun 17 Oct 2010
18:32

GMT