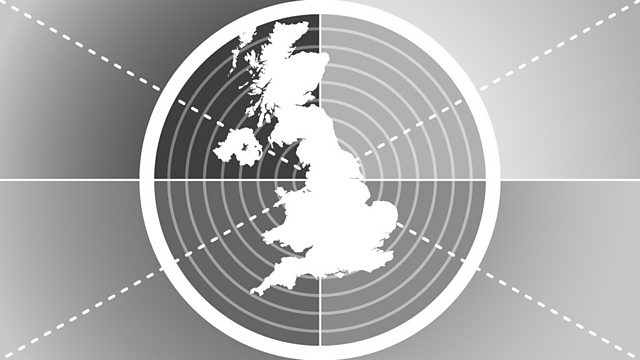 15/10/2010 Fairness | University fees | French retirement age
Fighting for fairness: David Cameron says it is time for Britain to have a new conversation about fairness. As the main parties lay claim to the idea, just what is fair and will it help the Government if the public think that painful cuts in public spending are applied fairly? University students will have to pay more to go to university: do their higher earnings in the job market make the bargain fair? And why French students have joined the fray to protest at the unfairness of asking them to work until they're sixty two. All that in Politics UK with Dennis Sewell.
Politics in the future in the UK is going to be about resolving the opposing parties' conflicting ideas of what fairness – as opposed to equality - is. Equality may be measurable; fairness means different things to different people and at different times.
We examine the salience of fairness with Guardian columnist Julian Glover.
As a result of the economic situation, the governing coalition is making cuts in public spending which it feels are fair, and Prime Minister David Cameron recently said would really only result in spending being at 2006 levels, as high as during most of the opposition Labour Party's recent government.
So are these cuts merely ideological?
Dennis discusses the announcements with James Forsyth of the Spectator and James Forsyth of the Independent.
Fairness will also be an issue if university tuition fees are raised as recommended in a recent report for The Government by Lord Browne. Should society pay through taxes since it benefits from a better educated workforce? Or, since graduates will earn more, shouldn't fees be looked upon by students as an investment? Richer families may be able to pay, poorer ones may not.
Dennis Speaks to Education Minister David Willetts his "idea of a University"
And are the French Government's attempts to increase their retirement age from 60 to 62 fair? There have been demonstrations in France against the proposals.
We speak to French journalist Franck Guillory about whether his countrymen consider themselves lucky when the UK retirement age may rise from 65 to 68.
All in Politics UK with Dennis Sewell.
Last on
Sat 16 Oct 2010
03:32

GMT