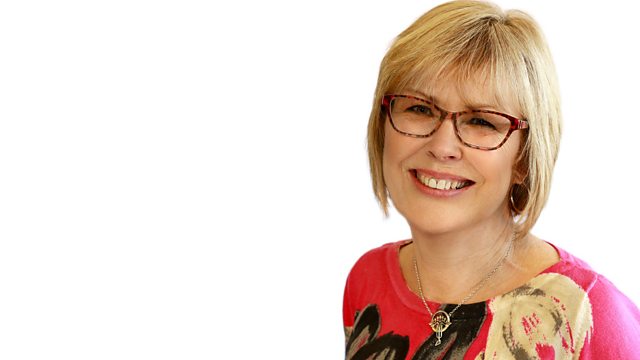 Pear and quince juice and a food safari
How do you fancy a food safari? Polly Robinson has news of their latest Suffolk food adventures including one for children, a wild food foray and one learning the art of butchery.
Lars Gregerson has this week's Made in Suffolk - he creates beautiful porcelain that sells all over the world.
David Upson of Stoke Farm Orchards is on the sofa - his pear and quince juice is one of the three finalists in the Suffolk Magazine's best drink category in the food and drink awards.
Lesley needs you to be part of the show by calling for Dolphin's Dart which is at Baylham where the Rare Breeds farm is based, but what else is there to tell?
Last on