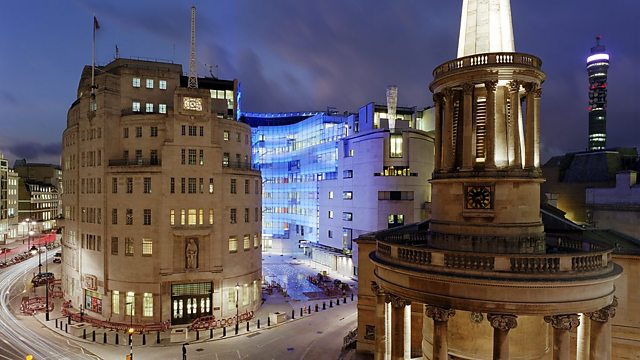 09/10/2010
Jill McGivering presents stories from around the world.
In this edition of the programme ...
A BBC reporter finds out why campaigners for democracy in Burma don't all welcome the elections there.
Pascale Harter explores whether it's immigration or the economy that's changing life in Spain.
Chris Morris meets journalists struggling to report from Indian-administered Kashmir.
Mark Mardell sees the Tea Party stirring up trouble for President Obama in the US mid-term elections.
And Chloe Arnold gets lost in a labyrinth of bureaucracy when she tries to import furniture to Algiers.
Last on