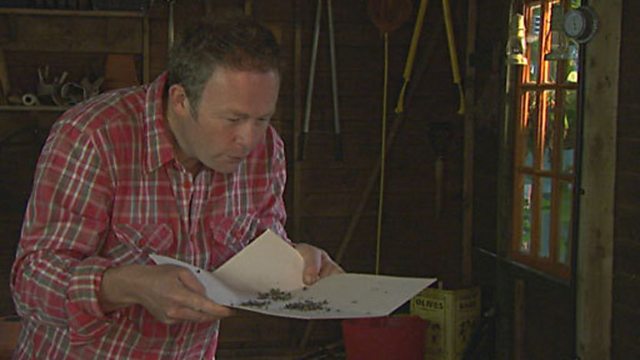 Gardeners' World - How to collect and save seeds
Save yourself money and keep your favourite plants in your garden by saving seed now. Choose a fine dry day to collect and make sure seeds are bone dry before cleaning and storing.
TIP: If you don't have any sachets of silica gel, just pop a handful of uncooked rice grains in the bottom of your storage container. These will absorb any moisture and so prevent your bounty from rotting.